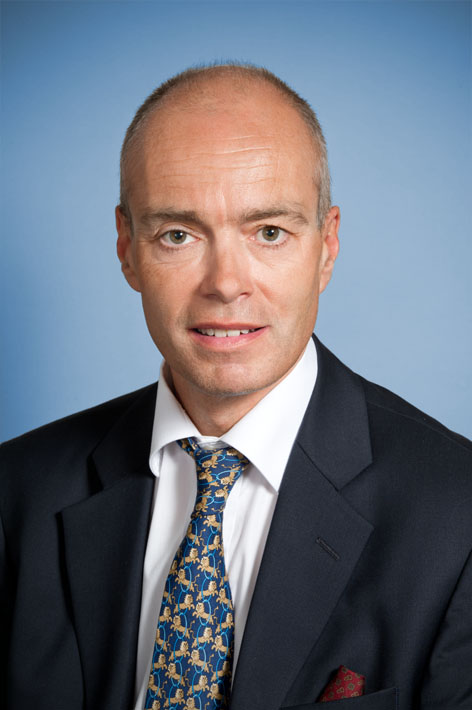 Chartered Public Accountant from Belgium, I have been active for more than 20 years in Brussels with my own practice.  In 2008, our family decided to make a dream come true : moving to Switzerland in the mountains.
I have a passion for my work. I am also a ski mountaineering fanatic.  I love competition.  Among the values sustaining my energy everyday: ethics and performance.


Understanding your clients remains the prerequisite of all professional achievement.  Then comes the relationship of trust that will allow me to deliver to them the best of my abilities.


In addition to auditing or accounting, I have also the opportunity to be in charge of :
Development of business between Switzerland and Belgium (Bel-Sui)

Corporate re-organisations

Acting as interim Chief Financial Officer

Supporting companies in the context of mergers, acquisitions, and sales

Following-up, setting-up of dashboard


The reconstruction of accounts.
Today, my job is also to organize seminars in the Alps combining custom indoor and outdoor activities and coupled with personal, intergenerational, family and team development. The program, practical and fun, is prepared with the client to make every effort to reach the top with joy and enthusiasm.