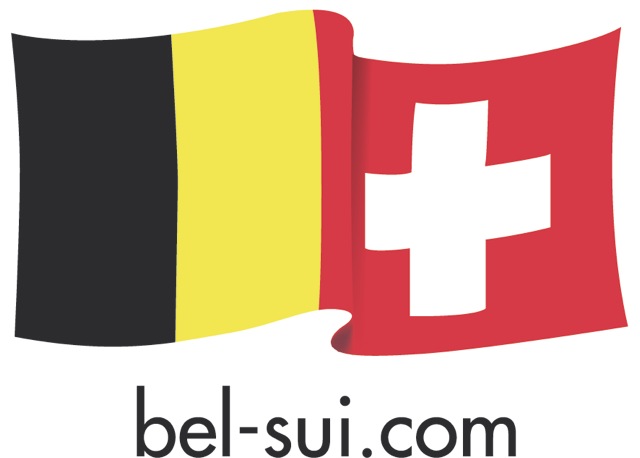 Do you want to expand ?
 I help your company to make the first move and increase its presence on the Swiss and Belgian markets.
In practice
Advice, prior notices, role of a facilitator, contacts and negotiations with the authorities

Administrator role, domiciliation

Assistance in finding distributors or importers

Administrative formalities (residence permit, commercial register, VAT etc …)

While providing the services described here

 
How ?
By providing you with all the support necessary to succeed in your relocation and your growth thanks to:

More than 20 years experience in accounting expertise of more than 20 years in Brussels and an experience of several years in Switzerland

A network of references and contacts in both countries allowing me to compare these two environments and meet your expectations.
With a permanent focus on:
Adapting my approach to your specific needs
Challenging and stimulating constructive debate
Providing a neutral, experienced point of view
Respecting the strict confidentiality of verbal and written data
Pragmatism, independence, effectiveness, and clarity.
I would be delighted to help you develop your project, do not hesitate to contact me :
Olivier Drion
Tel : +41 (0) 79 846 36 06
Tel : +32 (0) 2 888 70 33
olivier.drion(at)finauditeurope.com
More information about me